Note: To view the pages about the COLUBMIA CAR,
click HERE.

Some of the interviews with classical musicians
appear on this site, and links to them can be
found by searching their names on This Page.



KATHY CUNNINGHAM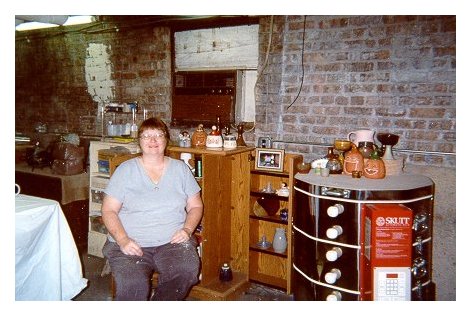 Welcome to my studio!
On this website, you'll find
lots of my hand-made ceramics.
If you begin HERE, you'll see them all.
If you'd like to go directly to your favorite category, just
click on the desired item, and you'll be taken there.
The rest then follow in the listed-sequence.
Have fun, and don't forget to E-MAIL ME!
CROSSES
RELIGIOUS WALL HANGINGS
ORNAMENTS
SOUTHWEST U.S. ITEMS
SCOTTIES
ENAMELS
JEWELRY
BOWLS & VASES
POTTERY
FLOWER BOWLS
DECORATIVE PLATES
PLATES & SETS
GOBLETS
WHIMSICAL PUMPKINS
HAND-PAINTED CANDLES
STAINED-GLASS WINDOWS
CALLIGRAPHY


While in China, we visited the KILN-GOD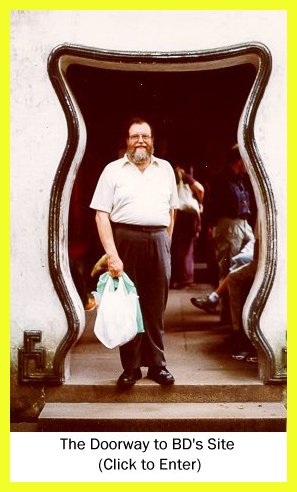 This site created, designed and maintained by Bruce Duffie
This entire site ©Kathy Cunningham